All the Merchandise
Want more All The Stations in your life? Have no fear, we have all your merchandising needs covered.
Clothing
Due to popular demand we have moved our T-Shirts to a separate site, increasing the number of designs, sizes, styles and shipping options available.
Official clothing merchandise is provided by DZTZ.
Choose from and click through to:
Gifts
Gift items are provided via a separate website.
Choose from and click through to: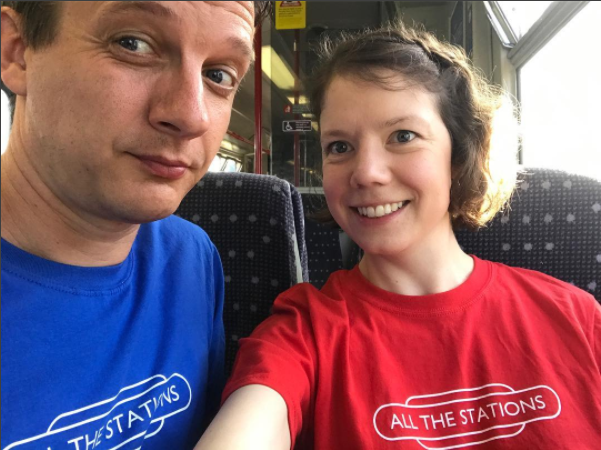 Our grateful thanks to Dan, our legend in a loud shirt, for creating and managing these stores. Please remember, we're only tiny, a bit like the platform at Beauly station, so please be patient and we'll get your merch to you as soon as we can!
PLEASE NOTE these are the only official ATS merchandise websites.