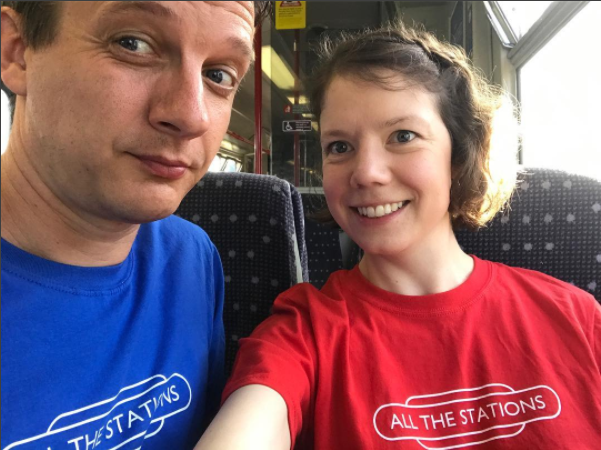 You asked, we listened, All The Stations merchandise is now available to purchase via our online shop!
EDIT: We now have two shops! The first, through the link above, sells sundries such as mugs, badges and travel card holders. If it's t-shirts you're after they have their own dedicated shop here.
That's right, our lovely friend Dan has set up our very own online shop where you can buy All The Stations t-shirts (white with the logo OR the multiple-coloured heritage logo t-shirts as worn by Geoff and Vicki in the videos), mugs, badges and Oystercard holders.
Note that while Dan is a superstar, he is not superhuman. Please remember we're only tiny, a little bit like the platform at Beauly stations, so please be patient and we'll get your merch to you as soon as we can!